Join Feather, Alix and Crystal for a Women's Retreat you will never forget!!!
Replenish Weekend Women's Retreat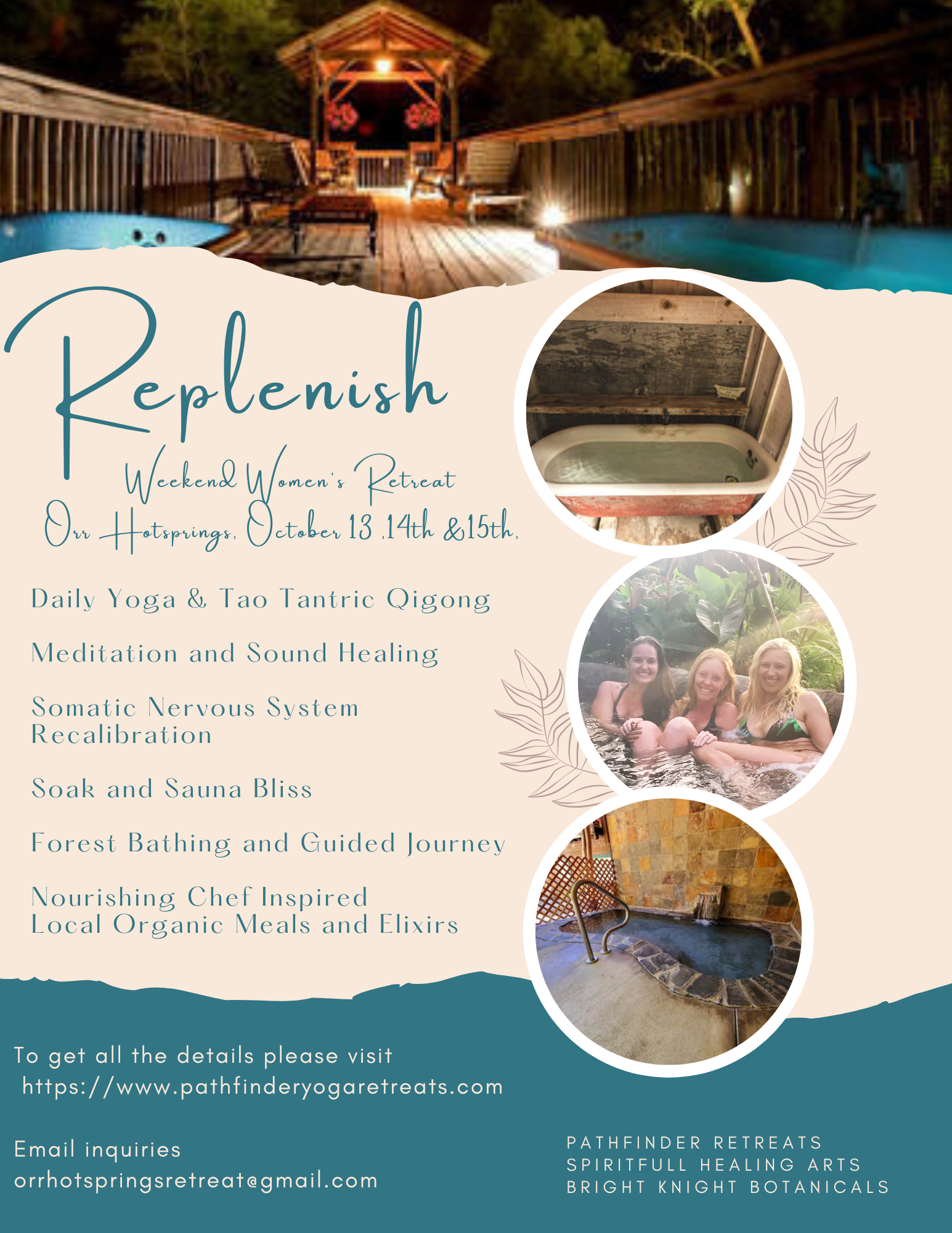 I'm in!! Click this link to Register
♥
Come and experience a sacred weekend of deep replenishment, divine nourishment, connection, and rest. Soak in the healing waters at Orr Hot springs in Northern California and enjoy daily restorative practices that will recalibrate your nervous system and uplift your spirit during this autumn's transition.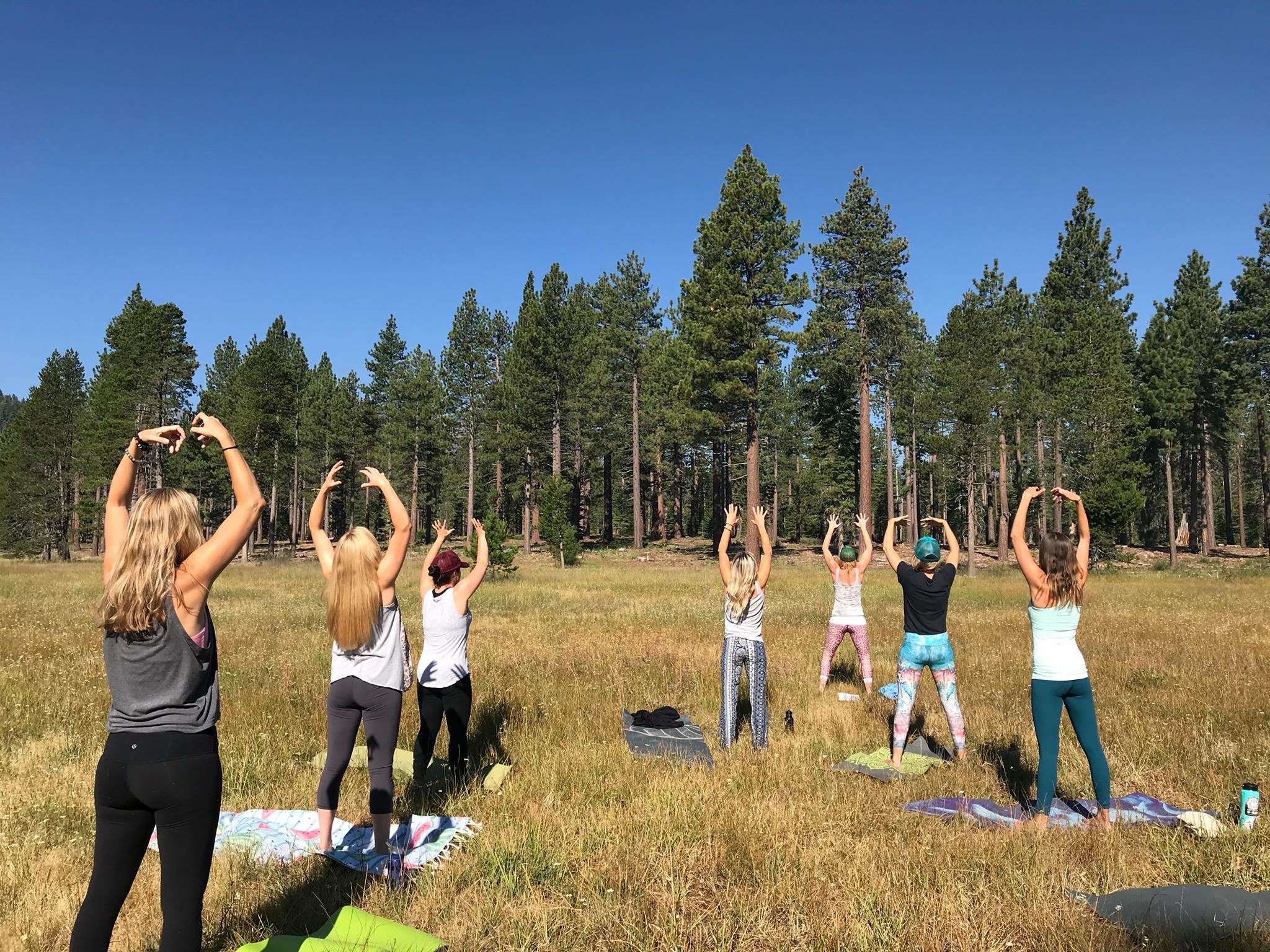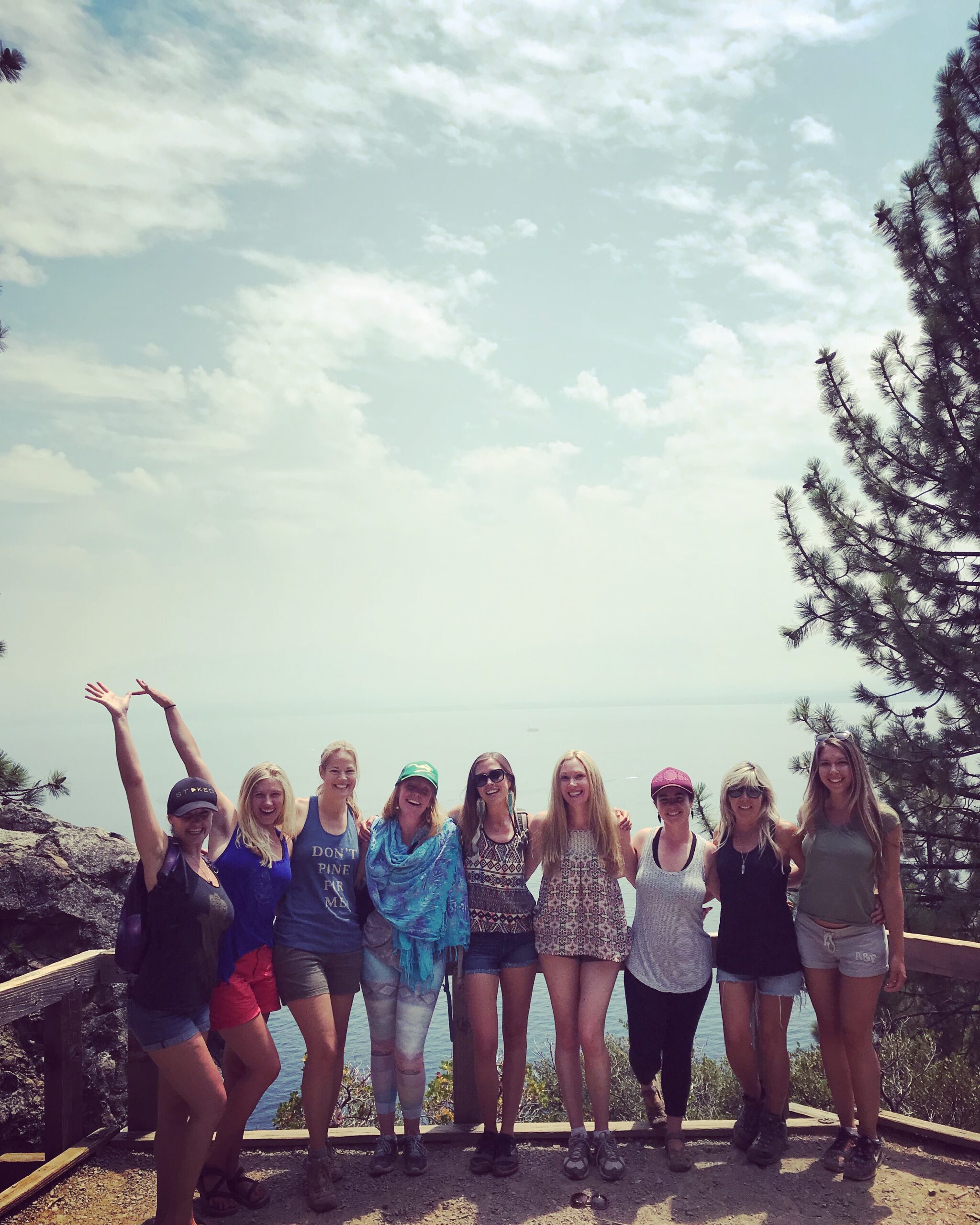 The weekend will include:
• Daily Yoga & Tao Tantric Qigong
• Meditation and Sound Healing
• Somatic nervous system recalibration
• Soaking in the Healing Waters of Orr Hot Springs
• Nourishing Chef Inspired Local Organic Meals and Elixirs
• Forest bathing in Old Growth Redwoods at Montgomery Woods
• Rest, Rejuvenate and Replenish Mind, Body and Spirit.
• Sacred and uplifting connection with powerful sisters
COST:
Includes access to hot springs Friday-Sunday, 2 nights accommodation, all meals, drinks, classes and healing magic!
✨Early Bird Ends September 3rd!✨
$888 Shared Creekside Shala
Contact for Private Yurt Rental- ALL YURTS HAVE ONE QUEEN BED, LIMITED IN AVAILABILITY
SHARED CREEKSIDE SHALA HAVE DOUBLE AND QUEEN BEDS AVAILABLE ON FIRST COME FIRST SERVE BASIS!
Prepare for your trip
Email [email protected] with any questions and to sign up. You will be asked to send a non refundable deposit of $500 by September 3rd to reserve your spot at early bird price and receive a welcome email.
Must be paid in full by September 12th.
You will then receive an email with packing list, schedule and food questionnaire.
If you would like to book a massage during your stay, contact Orr Hot Springs directly to arrange as appts are limited.

༺Find Your Flourish༻
To Flourish is to grow or develop in a healthy or vigorous way.
Humans who are flourishing are happy and satisfied; they feel a sense of purpose, they are able to accept all parts of who they are and move from a place of inner authority. This sense of autonomy leads to positive relationships with other humans and with life as a whole.
The Feminine Flourish experience is for women who long to slow down, to listen and understand the unique language of their body, remembering, and unveiling the truth of who they are in safe and sacred space with other women. When we do this exploration with other women we amplify the energy immensely. Through feminine base practice, meditation, energetic attunement, and ritual ceremony, we begin to repair the effects of stress and trauma, and re-imprint new ways of being, guiding us towards that which nourishes us on the deepest level.

Spiritfull Woman's Retreats are all about Sacred Self Care!
Enjoy a an experience devoted to sacred womanhood, inspiring movement based practice, whole hearted nourishment, holistic healing and alchemical meditation.
Each retreat includes a unique blend of:
Tao Tantric Sacred Feminine Practices
Sexual Vitality Qigong and Womb Yoga
Tantric Meditation, Mantra and Mudra Exploration
Taoist Inner Alchemy Practices
Nourishing Organic Meals
Nature Therapy
Ayurvedic Self Care and Nutrition
Crystal Bowl Sound Healing
Shamanic Journey Exploration
Feminine Art of Ritual