The Feminine Path of Embodied Alchemical Healing
♥
Somatic Energetic Healing for Luminous Wellbeing
Returning to LOVE.
The sacred path of embodied wellbeing is a journey of
Self Study, Energetic Healing & Devotional Practice

Through energetic healing, meditation, ceremony, breath work, and sacred movement we weave the way of love back into our lives.
Book your Somatic Energetic Healing Session Now ONLINE!
♥
The foundation of my work and the practices I share with my community are rooted in the ancient art of self cultivation. This means I use a unique blend of ancient Taoist and Tantric practices, yogic intimacy, shadow exploration, kundalini bodywork, and somatic therapeutic movement to offer a healing session like no other.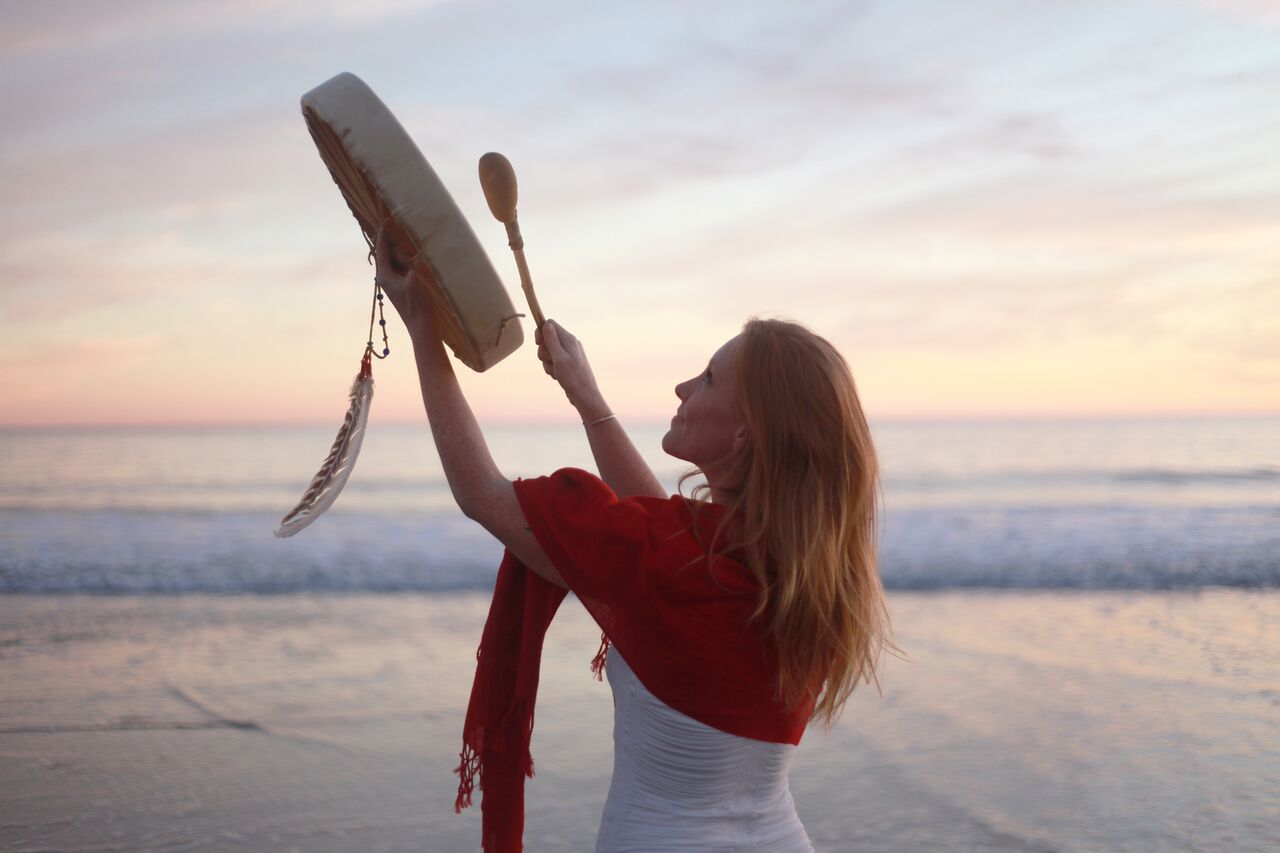 Through the sacred process of somatic energetic bodywork we begin to understand what true healing looks and feels like. We access the bodies wisdom and allow for a full recalibration of the nervous system. This offers us the opportunity to attune to our higher self, returning to the true essence of who we truly are.
By the power of deep presence and acceptance, we begin to transform our trauma, heartache, & pain into pure love.
It is through these ancient teachings we remember we are so much more than our physical body. Through the session we learn how to access our energy, cultivating sacred embodiment, learning to listen to the profound wisdom found within, weaving the way of divine nourishment and remembering the truth of who we are.
Somatic Energetic Activation and Kundalini Bodywork
I truly feel Kundalini Bodywork is the most efficient way to begin the process of coming home to the true self, resolving trauma, feeling and moving through emotional and energetic holding patterns.
Life has conditioned us to believe that we are what we've been through, we are what our trauma has made us.
This is NOT true.
We are not our trauma or what has happened to us.
We are more powerful than we could ever imagine.
What we have learned from modern neuroscience and somatic research is that the trauma, however big or small, we have been though lives as contraction in the body. We have somehow identified ourselves with it and didn't let it move through us. This happens when something occurs that is too fast or too much for us to process in the moment. This creates our posture and the ways in which we meet the world. Unfortunately this holds us back and keeps us from accessing the truth of who we are.
The good news is that the body will always try to harmonize anytime when it is given the space and opportunity to do so.
We can reorganize the ways in which we have held ourselves, surrendering to the pain, letting it move through, welcoming more of ourself home in any moment.
This is why Kundalini bodywork is so important!
We are working on a physical, emotional and energetic level. Weaving mind, heart and sex into wholeness and a state of divine wellbeing.
Through spinal clearing we release the hold the past has on us. We allow life to begin to move through us, opening to the experience, but not identifying ourselves with it. We begin to come home to who we truly are and welcome more joy, more pleasure and more health into our everyday life.
This style of energetic healing is gentle, effective and safe for anyone who feels called to experience its magic.
♥
Who is this modality for?
For those who may be longing for:
A deeper connection to the body and its internal rhythm
A gentle release of stress or trauma
Emotional and energetic balance
Relief from physical ailments, fatigue or tension
The path of less resistance where there is a flow of energy through your body which is reflected in your life
Clarity and connection to your body, heart, Soul and purpose
A curiosity in energy healing
The Somatic Energetic Experience
A person's experience with Kundalini Bodywork and Somatic Energetic Healing is unique to them and each session can feel different.
For some the experience is a more an internal and felt experience, as energy is cultivated and shifted. For others there is a more extroverted expressed experience. This can also be contributed by the energy layer being facilitated (physical, mental, emotional, spiritual or soul).
A person may experience feelings of joy, deep relaxation, renewal, or may experience a cathartic release of emotion and pain. Some may experience involuntary movement or feel the urge and desire to move or stretch, to breathe deeply or make sound through the process.
Clients often report a 'soothing out' of their nervous system, a sense of calm and freedom within and physically.
To book a session visit my online booking system
♥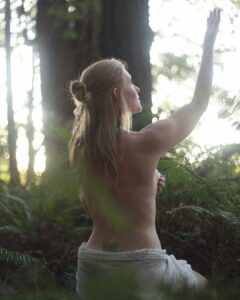 Tao Tantric Online Initiation
It is through the Tao Tantric Energy Medicine practices that we meet the roots of who we truly are. Without fully addressing and healing our sexual energy we find ourselves reliving patterns of trauma, consciously and unconsciously, that effect our whole life. I can honestly say that my daily practice has saved my life many times and keeps offering me new gems of wisdom and insight.
♥
Contact me today to set up a Free Consultation